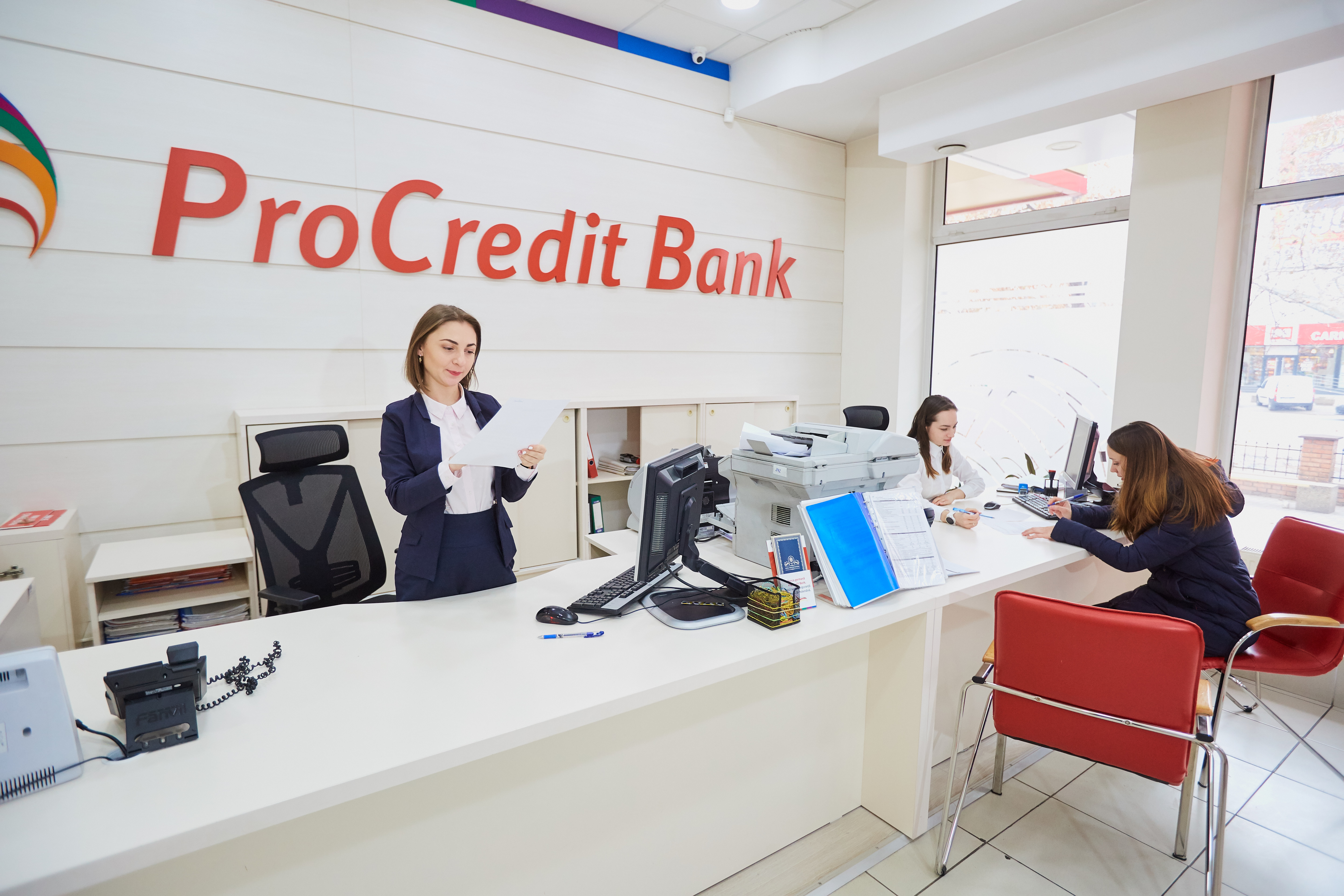 We want to build long-term partnerships with local entrepreneurs based on mutual trust, and transparent and fair prices.
At ProCredit Bank you have access to a full range of transaction services via E-Banking in your daily operations.
Our domestic and international payment facilities via E-Banking are fast and efficient. Moreover, we offer documentary operations.
Professional staff are always on hand to offer additional support.